About Us
Originally established by Steve Hinson Jr and his wife Daisy in 1966, Hinson Cabinet Company & Supply of Columbia, SC has become a trusted resource for innovative, high-quality custom cabinetry and full remodeling services for homes and businesses for more than 50 years. Now our organization is run by their son Steve, though our continued vision lives on–to provide professional carpentry services and to treat the customer like family. Hinson Cabinet Company & Supply proudly employs an experienced team of residential remodeling contractors with an eye for style and aesthetic appeal. Over the years, our organization has become a leader in the custom cabinetry industry and we have earned numerous awards for excellence in craftsmanship and design, including:
Remodeler of the Year – two years in a row

Best Renovation/Room Addition

Best Kitchen Remodel of the Year – seven times

Best Bath Remodel of the Year – five times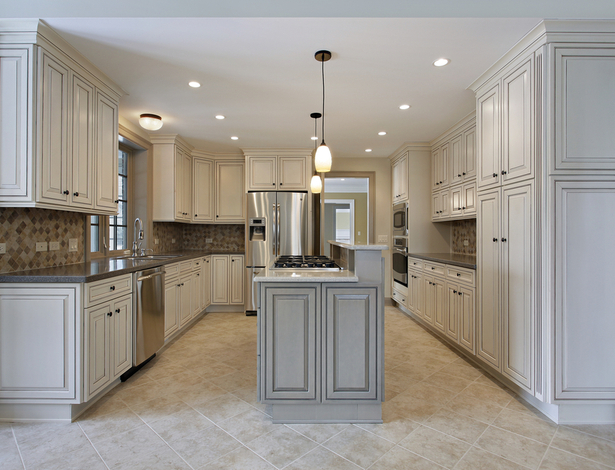 New cabinets are an investment for your home, and our team will create and install beautifully innovative and functional creations with that in mind–whether they come from our workshop or from a factory manufacturer. When you partner with us for your residential or commercial remodeling needs, we will work with you to ensure no detail is overlooked.
"Whether we design kitchens from scratch or we transform other people's designs into a reality, we pride ourselves on being able to put our experience to work to make the end product more efficient and affordable."
If you would like to discuss your cabinetry or design needs with our licensed and professional team, we invite you to contact us at 803-647-1380 today.